LOM rental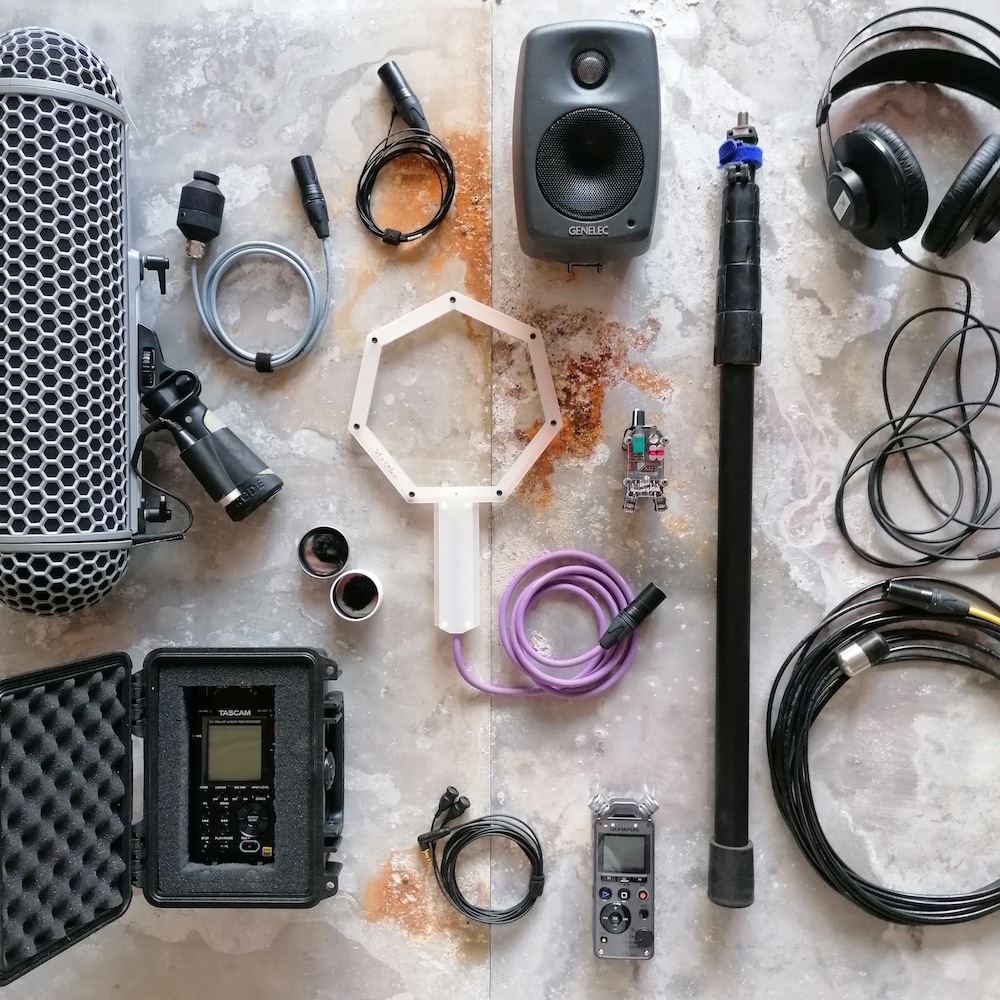 LOM rental je požičovňa zvukovej techniky, primárne orientovaná na (terénne) nahrávanie zvuku.

🎤 Dostupná technika

⚖️ Výpožičný poriadok
📯 Kontakt
Ako si požičať techniku?
Vyber si čo Ťa zaujíma zo

zoznamu techniky

. Nájdeš tam okrem informácii o dostupnosti aj ceny prenájmu. Študenti u nás majú 50% zľavu.

Napíš nám e-mail na rental@lom.audio a dohodni si prevziatie a vrátenie
Ak Ti u nás niečo chýba, neváhaj nám napísať.
---
FAQ
Je potrebná záloha?
Áno, pri prevzaní skladáš zálohu vo výške 20% z hodnoty zapožičaných vecí. Záloha je vratná / v závere ju odpočítame z celkovej výšky prenájmu.
Ako prebieha platba?
V hotovosti alebo prevodom na účet. Vratnú zálohu prijímame (najlepšie) v hotovosti pri prevzatí. Celkový nájom sa platí na záver pri odovzdaní techniky.
Zasielate techniku kuriérom?
Závisí od prípadu a dohody cez e-mail.
Kde si vyzdvihnem techniku?
V LOM space na Mlynarovičovej 5 v Bratislave.
---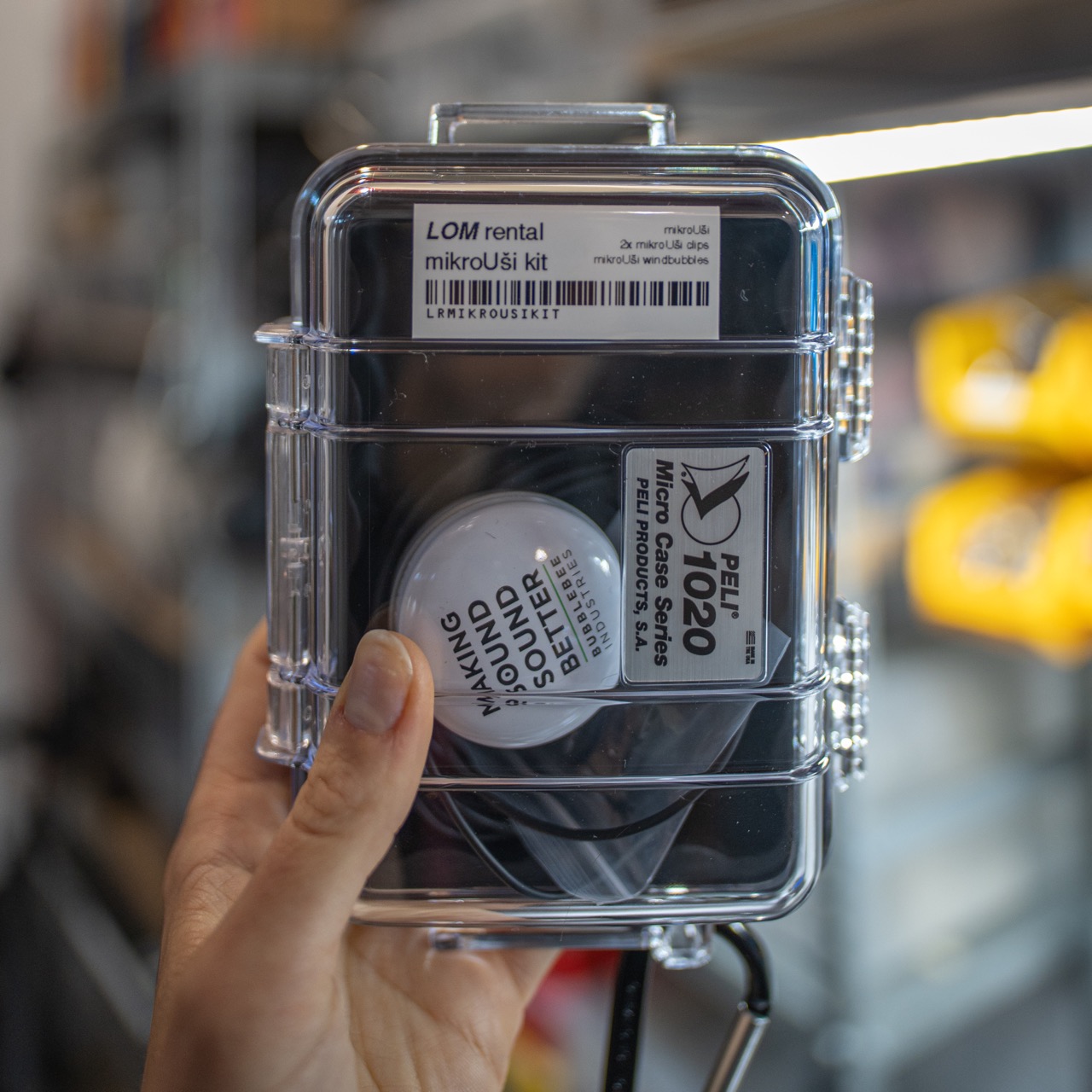 LOM rental is a rental platform of professional audio equipment, primarily focused on (field) sound recording.

🎤 Available equipment
📯 Contact
How to rent equipment?
Search the catalogue. You will find more information and rental prices there. Students get a 50% discount.

Drop us an email to rental@lom.audio and arrange the pick up and the return
Tips and suggestions are welcome!
---
FAQ
Is a deposit required?
Yes, you pay a deposit in the amount of 20% of the value of the borrowed items. The deposit is refundable / it will be deducted from the total rent at the end.
How are payments made?
In cash or by bank transfer. We accept the refundable deposit (preferably) in cash. The total rent is paid at the end when the equipment is handed over.
Do you send the equipment by courier?
Depends on the case and the agreement via e-mail.
Where can I pick up the equipment?
LOM space at Mlynarovičová 5 in Bratislava