LOM library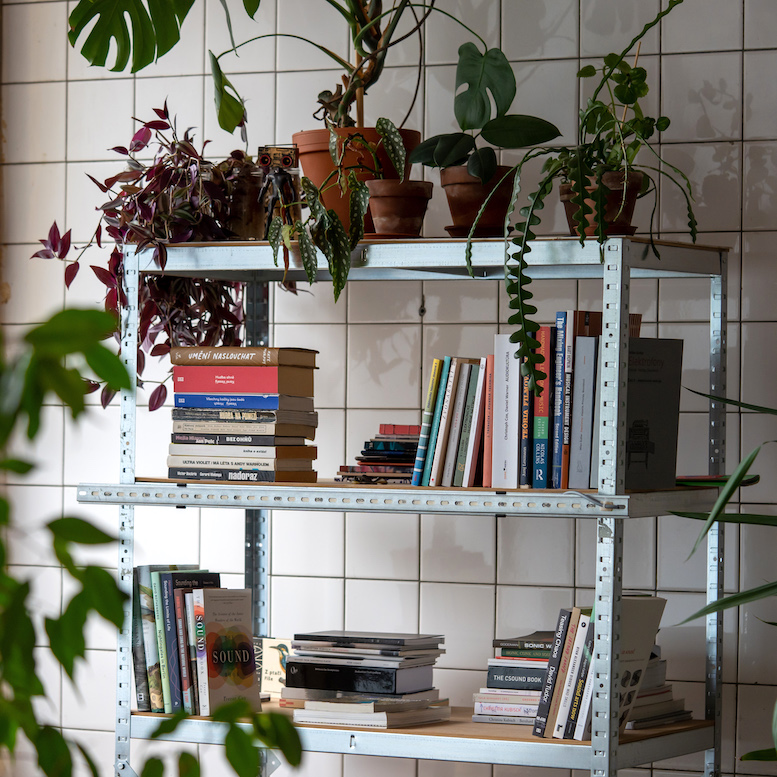 LOM library je komunitná knižnica zameraná na tématiku zvuku, sound artu, tvorby hudobných nástrojov a ďalších príbuzných oblastí.

📖 Zoznam kníh
⚖️ Výpožičný poriadok
📯 Kontakt
Ako si požičať knihu?
Vyber si čo Ťa zaujíma zo

zoznamu kníh

(požičať sa dá naraz len jedna)

Napíš nám e-mail na library@lom.audio a dohodni si prevziatie a vrátenie knihy

Ročné členské je €5 a slúži na rozvoj knižnice. Uhradiť ho môžeš pri prevzatí knihy v hotovosti.

Ak Ti u nás niečo chýba, neváhaj nám napísať.
---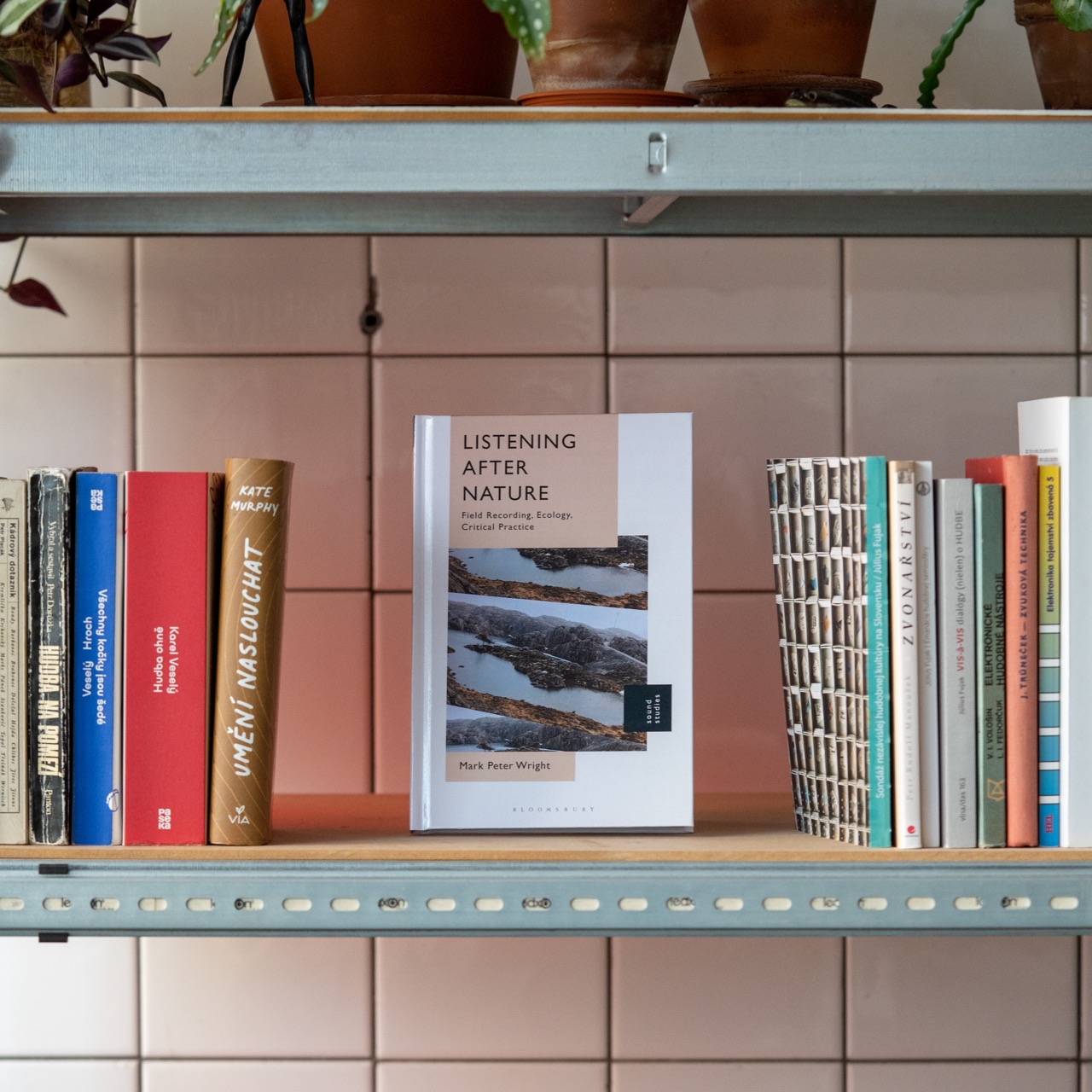 LOM library is a public community library devoted to the topic of sound, sound art, production of musical instruments and other related areas.

📖 Catalogue
📯 Contact
How to borrow a book?
Search the catalogue (you may borrow just 1 item at a time for up to 1 month before returning or prolonging)

Drop us an email to library@lom.audio and arrange the pick up and the return

The annual membership fee is €5 and is used for the development of the library. You can pay in cash when you pick up the book.
Tips and suggestions are welcome!